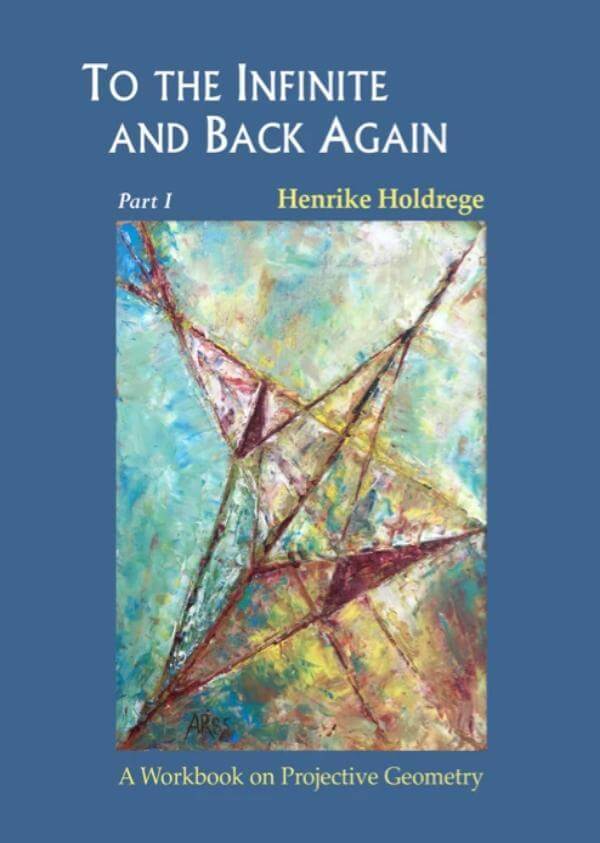 To the Infinite and Back Again
Henrike Holdrege
$18.00
A Workbook in Projective Geometry Part I
To the Infinite and Back Again provides numerous exercises that foster clarity of thought and precision in imagination. This richly illustrated book is a practice-oriented introduction to projective geometry. In working through the exercises we learn to think transformatively and to experience a beautiful thought-world in which ideas weave, grow, and metamorphose.
The book leads in a careful step-by-step fashion to the challenging idea of the infinite. We learn to think this mind-expanding concept, a concept that opens up whole new ways of understanding. We begin to see that everything finite gains wholeness and coherence when we conceive of the infinite.
As a fruit of the author's many years of teaching, this workbook is intended for self-study by the lay-person and is a unique resource for high school and college math teachers.
The Nature Institute
ISBN: 978-0974490656
Spiral-bound
Full color
103 pages
8.5 x 11 inches