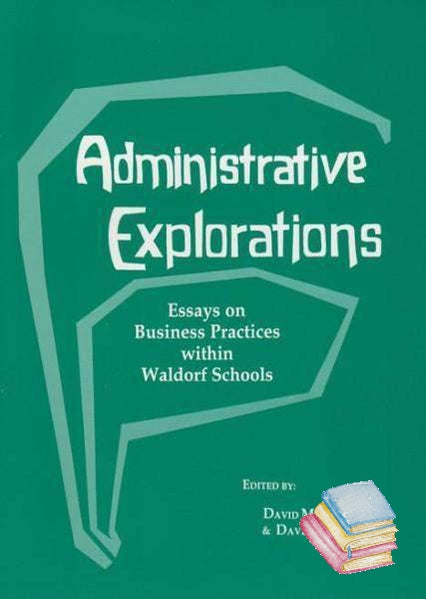 Administrative Explorations
David Mitchell and David Alsop
$18.20 $28.00
Essays on Business Practices within Waldorf Schools - A collection of essays examining the financial and organizational thinking within Waldorf schools in North America.
Images ranging from pillars to plant metamorphosis to center and periphery abound in addressing the overall growth and development of a Waldorf school. Practical matters from enrollment to planned giving to budget preparation are addressed in detail, offering the reader insights into the essential questions of why, how, and what. Thoughts about leadership, joyful philanthropy, and achieving a spirit of determined cooperation among all members of a Waldorf school community are here, too.
Truly, a living and inspiring imagination of healthy schools emerges for the reader, with a great deal of practical, down-to-earth advice included.
Waldorf Publications
ISBN 0-888365-25-0
194 pages
8.5 x 11 inches