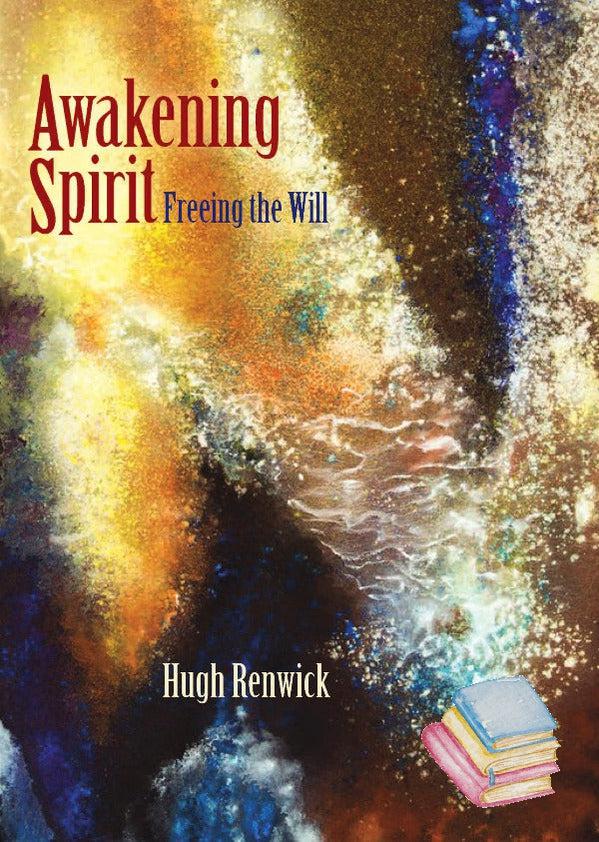 Awakening Spirit, Freeing the Will
Hugh Renwick
$17.15 $21.00
Freeing the Will
Rudolf Steiner's signature work, The Philosophy of Freedom (or The Philosophy of Spiritual Activity in some translations), can be challenging to read. Hugh Renwick has brought the work into practical consideration in an excellent way with this book, Awakening Spirit, Freeing the Will. He relates the truth in Steiner's book to daily practice as a teacher, making the material accessible through understanding the teacher's role and responsibility in leading the young to maturity.
Steiner cautioned the first teachers to understand that it is not what we teach but who we are that is all-important in facing children in a class. The primary work of The Philosophy of Freedom has the potential to transform who we are, brighten our thinking, and open our organs of spiritual perception. Through his practical study of direct applications from Steiner's work, Renwick leads a path through a potentially difficult study to an opening of doors into its effectiveness for teachers – for anyone, for that matter, but especially for teachers.
Awakening Spirit, Freeing the Will is brief, clear, and complete. In it, Renwick offers a new perspective on the importance and strengthening available through the study of Steiner's philosophical approach. His penetration of the insights from Steiner's book shines through and through!
Waldorf Publications
ISBN: 978-1-943582-64-8
Perfect bound
104 pages
6 x 9 inches