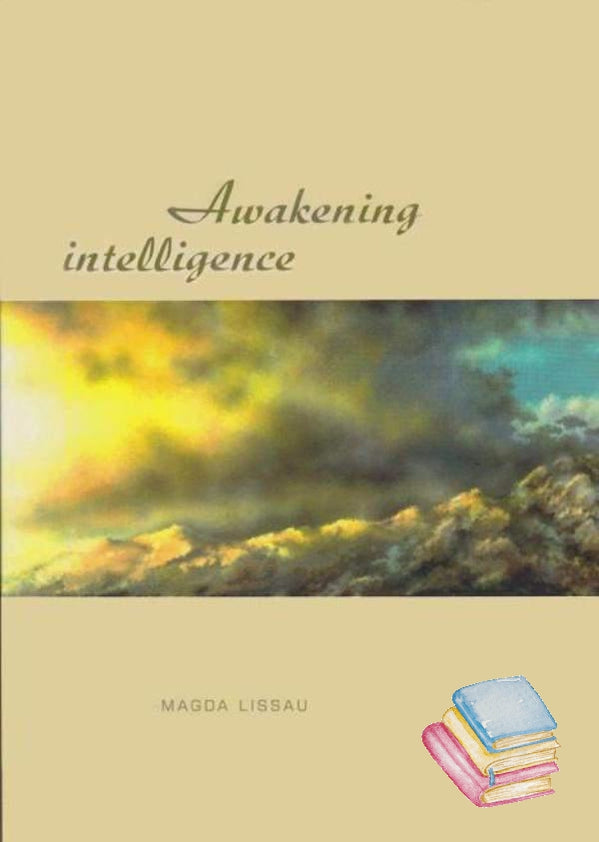 Awakening Intelligence
Magda Lissau
$11.05 $17.00
The Task of the Teacher and the Key Picture of the Learning Process
Waldorf education awakens intelligence at developmentally appropriate times and prepares students for life through exercising a variety of thinking models. In this compelling book Magda Lissau unfolds the process of intellectual consciousness and discipline as practiced in the Waldorf school. After reading this book one will become aware of the depth that the curriculum provides for each student.

Waldorf Publications
ISBN 1-888365-57-9
Softbound
152 Pages
6.5 x 9 inches

Topics include:
Age-appropriate learning and the three forms of memory: Localized memory, rhythmical memory, and cognitive memory
Coceptual and volitional intelligence
Personal and impersonal intelligence
Introduction to writing and reading in grade 1
Introducing place value in grade 2
Imagination as a tool of transition
Introduction to fractions in grade 4
Mythology and history in grade 5
Astronomy-sky and earth
The theorum of Pythagoras-a measure of balance.