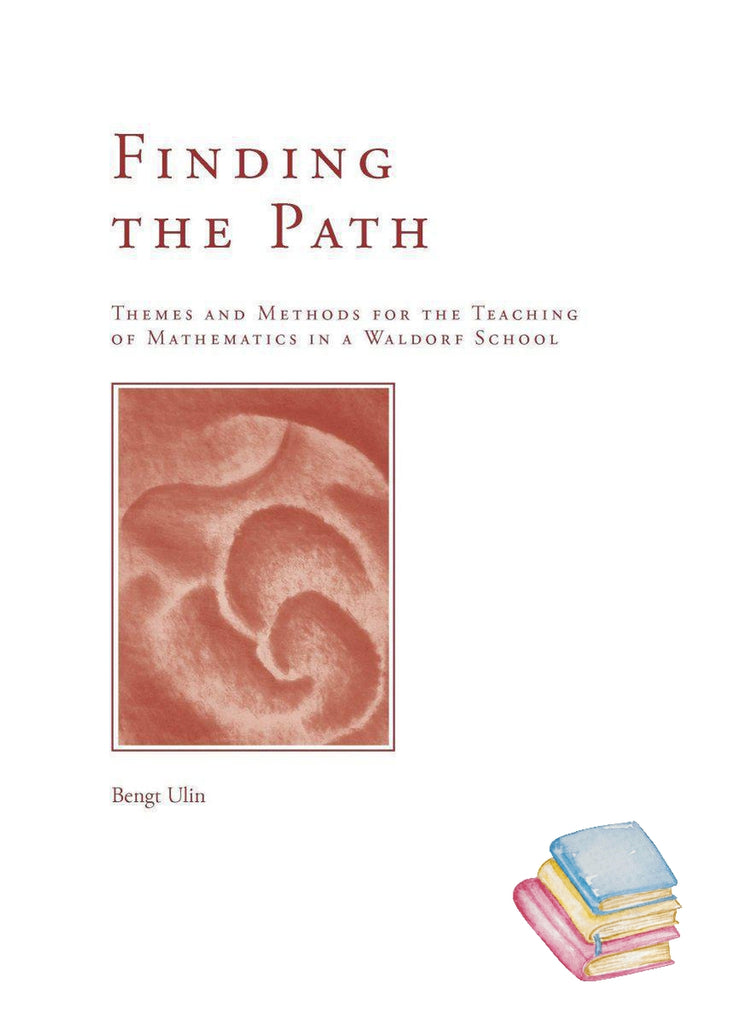 Finding The Path
Bengt Ulin
$23.00
Themes and Methods for the Teaching of Mathematics in a Waldorf School
translated by Archie Duncanson

The presentations in this book are built on experiences from mathematics teaching in grades 7-12. The book does not offer a pedagogical collection of recipes but rather how one might engage the pupils. The presentation is a pedagogical handbook.

It addresses such topics as:
The history of mathematics
Fibonacci numbers
Nature's geometry
The step from arithmetic to algebra
Gaining confidence in thinking

Mr. Ulin takes the reader into the wonders of mathematics.
Translated from the Swedish.
Waldorf Publications
ISBN 0-9623978-1-4
320 pages
6 x 9 inches
Illustrated