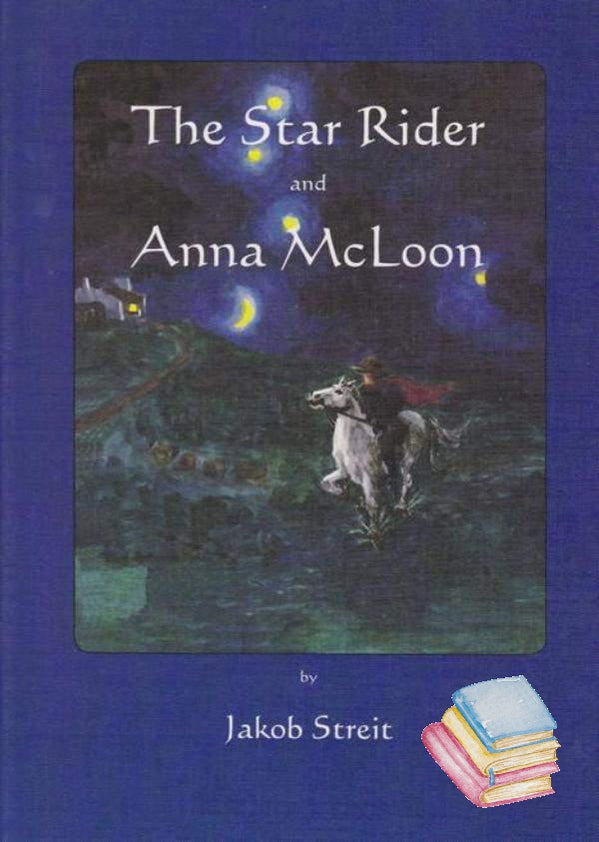 The Star Rider and Anna McLoon
Jakob Streit
$9.15 $11.00
Master story-teller Jakob Streit gives us two wonderful tales that will delight adult and child alike.

"The Star Rider" is a free adaptation of a legend told by the elderly O'Daly to the travel book author A.E. Johann around 1950, who wrote about it in his book, "Ireland" published by Guetersloh in 1953. The legend is believed to have emerged in the 17th Century.

"Anna McLoon" is a story from modern times. Together with a friend, the author went in search of the last Celtic storyteller, who had spent a lifetime going from farm to farm, village to village, throughout all of Ireland, telling her treasure of Irish folktales.

The illustrations are reproductions from copper etching by Andrez Dauchez contained in a publications by the Societe des amis du livre moderne, "Le Foyer Breton", by Emile Souvestre, Paris 1910.
Waldorf Publications
ISBN 978-1-888365-95-5
51 pages
6 x 9 inches
Illustrated