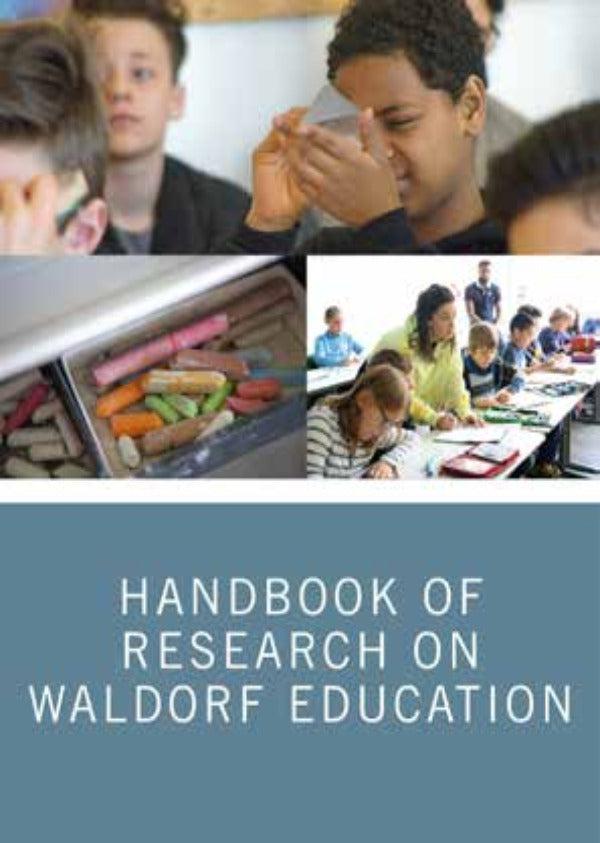 Handbook of Research on Waldorf Education
$111.00
Waldorf Education: An all-round, balanced approach to education that is equally concerned with intellectual-cognitive and artistic-creative learning. A practice- and experience-based pedagogy. Non-selective and open to all children and young people; offering a stress-free, secure learning environment across 12 grades; embedded in a community of students, teachers, and parents. An alternative education that has been successfully practiced for over a century.
The first Waldorf School was founded in Stuttgart, Germany, in 1919. Today, Waldorf Education is practiced in all countries and cultures around the world: in over 1,000 schools, more than 2,000 kindergartens, and numerous centers for special needs education. This makes Waldorf Education the most prevalent alternative approach to teaching. And yet, despite the success and (now empirically validated) recognition that Waldorf schools enjoy, the theory underlying them remains controversial. Within the academic debate, Waldorf Education is seen as ideologic and unscientific.
This publication sets out to bring clarity to this debate: Renowned researchers explain and discuss Waldorf Education's foundations in relation to the current discourse on education and core disciplines such as theory of knowledge, anthropology, developmental psychology, learning theory, and the theory of professions. This scientific inquiry into Waldorf Education is breaking new ground, casting light on its fascinating humanistic ideal and holistic potential.
Routledge Taylor and Francis Group
ISBN: 9781032034683
Paperback
556 pages