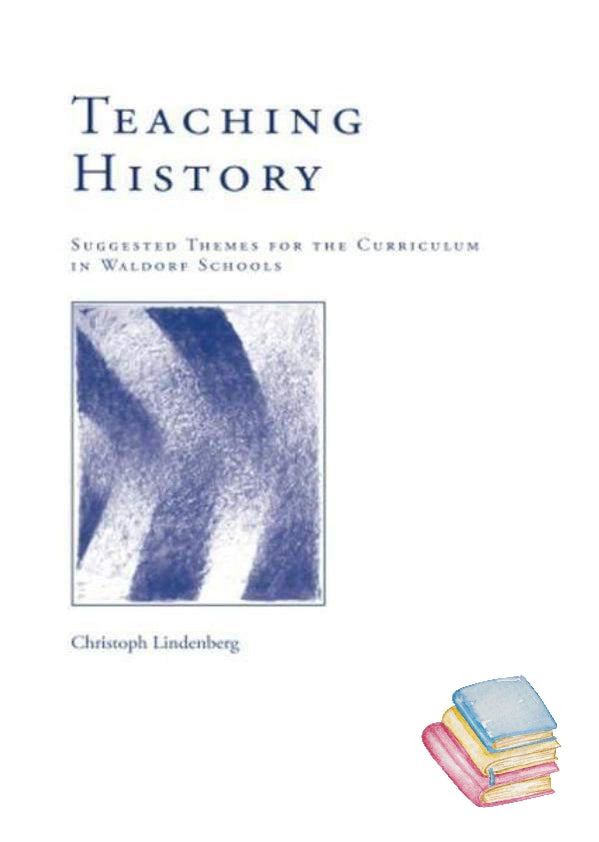 Teaching History
Christoph Lindenberg
Save
$14.15 $17.00
Suggested Themes for the Curriculum in Waldorf Schools

The approach to history in Waldorf schools is unique and looks to characteristic biographies and symptomatically to bring a memorable thread of stories to the course of history and human development over time.  
 
The book is an invaluable resource for building these pictures from students from grades five and through the twelfth grade on practical and creative ways to think about history and to follow the threads of activity and the influence of decisions and events in one part of the world on other parts of the world and on the course of human endeavor. 
 
The author is an experienced historian and teacher and brings insight into his explanations. A must for every serious history teacher in elementary and secondary grades, looking for creative approaches to teaching history!

Waldorf Publications
ISBN 978-0962397806
204 pages
6 x 9 inches