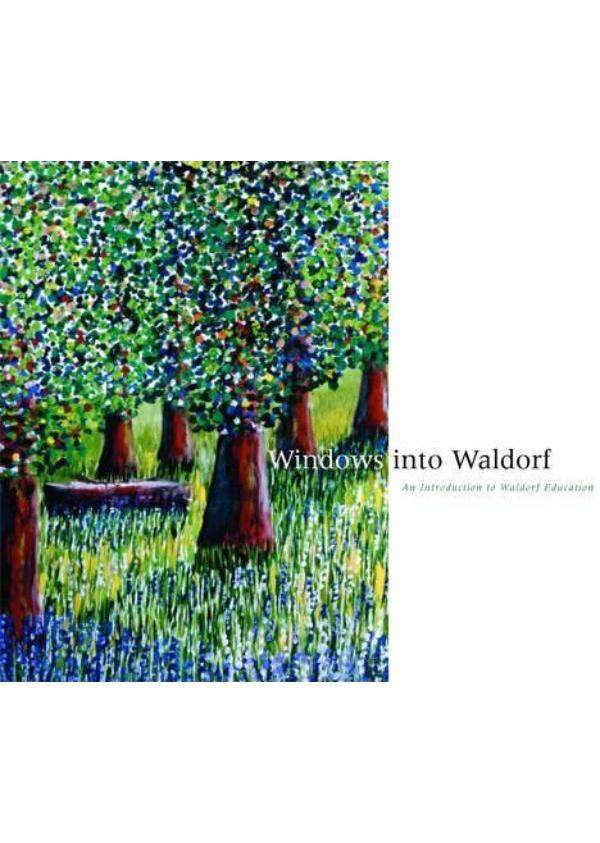 Windows into Waldorf
$4.00
Sections include: The Waldorf Approach; The Essential Phases of Childhood;
How Waldorf Education Meets the Child at the Different Stages of Development; Examples of Work from the Lower Grades; Examples of Work from the Upper Grades; The Special Treatment of Subjects in a Waldorf School; Cultivating Thinking through Geometry, History, and the Sciences; How a Waldorf School is Organized; Map with School Distribution in North America; and Testimonials. The entire publication, abundant in photographs and images of student work, is printed in full color.

This is an excellent enrollment tool that can be personalized by each school by placing their own publication in a pocket in the back.

Shipping fees on books of 5 or more are determined by USPS or UPS- the shipping fees on the order form do not apply.
Please email publications@waldorf-research.org to order boxes/sets of 40s