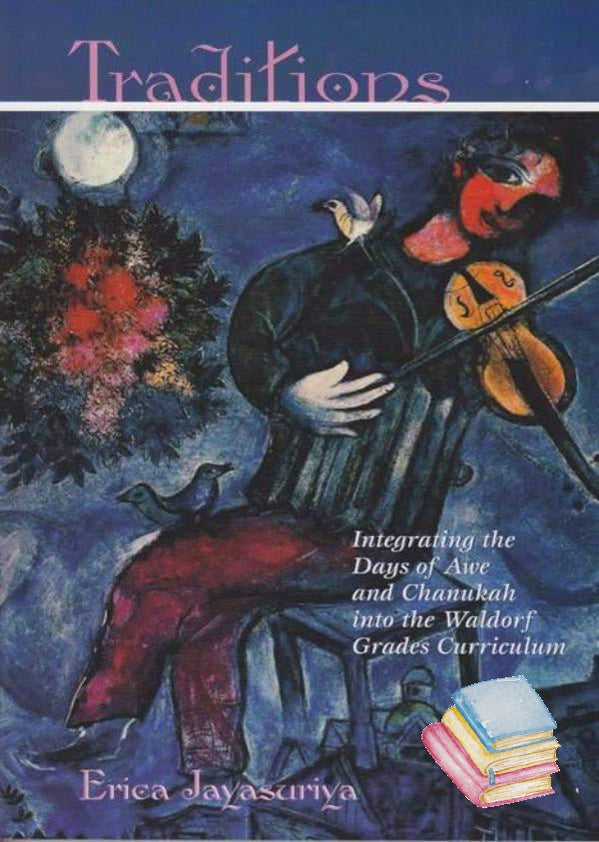 Traditions
Erica Jayasuriya
$13.50 $22.00
From her rich background in Judaism, the author brings forth the traditions that she has woven into the Waldorf curriculum to present part of a rich religious mosaic.

Included are stories, poems, songs, and music.

This book will be a significant addition to bring added depth to the multi-cultural diversity taught in Waldorf schools.
Waldorf Publications
ISBN 978-1-888365-77-1
210 pages
7.5 x 11 inches